Muslim Matchmaking Agency
Muslima online is alternative name for Muslim Marriage agency MarryMeCity. Muslim Matchmaking personalised support online performed by Russian Muslim sisters, online via WhatsApp and Instagram.com/ask.muslima.nikah We are the proud team of dedicated Muslims who established Muslim Matrimonial agency online in 2007 with domain name MarryMeCity.com. Today we have over 50,000 single Muslims from all over the world. This noble Muslim matrimonial project began in October 2007, with support of international advisers, sponsors, translators, journalists, IT-developers, graphic designers and volunteers from different countries, including UAE, Canada, South Africa, India, Egypt, Russia & Kazakhstan.
Moslem Matchmaking services and website support are conducted mostly by our Russian Muslim sisters reverts, from Russia originally (Siberia, Tatarstan & Moscow), married to foreign men and live abroad with their families. There are number of freelances who also help our project to grow.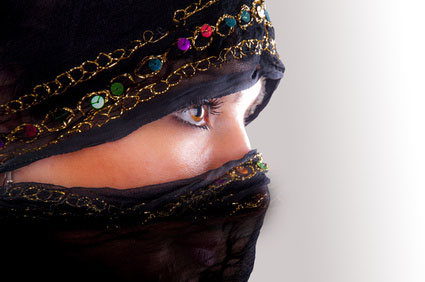 The co-founder of Muslima Online @ MarryMeCity.com shares her story
"I know from my own experience how it is DIFFICULT to find suitable muslim husband in former USSR. Especially for reverts and for muslim ladies who are not fluent in English. So it was my dream to help our Muslim sisters to fulfil their goal, to accomplish half of their Imaan – Nikaah, to find right life partner and to build happy Muslim family.
All Praise be to Allah, we managed to find assistance to start with noble project. So in October 2007 with selfless support we established international Muslim matrimonial agency online, where one can receive support in Russian and in English."
During these years we had to overcome numerous challenges, including technical issues, language issues. We had to learn (and continue to find & discover the best possible methods) different ways to keep our marriage site authentic and clean from scammers. Alhamdulillah, some of our members helped us quite a few time by reporting someone whom they consider to be suspicious. One can't imagine how much time requires to run fully active marriage site – not just activation of newly registered, checking and optimizing photos, manual approval of each and every profile that been updated, each and new photo. To filter all suspicious profiles, answer to numerous questions, restore login and password (not many members know how to restore password automatically). Moreover, our support team even provide psychological assistance to those who are depressed, heart-broken etc, to those who came to our site as to a last resort. We try to find time and correct word for each and everyone who is serious.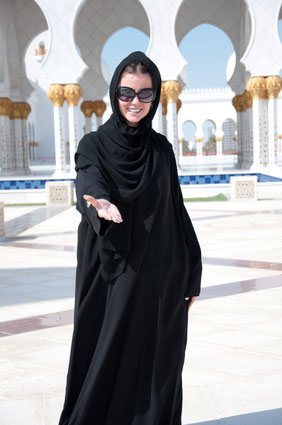 For the last 12 years we provide personal matchmaking services and can proudly say that we helped many people, around the globe. Some of them we know personally, for example recently we met two couples who found each other in our site via our personal support and they already have 2 children (each couple has girl and boy). There are many couples with 1 kid. Geography of testimonial success stories is surprising: ladies from Russia, Kazakhstan, Uzbekistan, Azerbadjan, Ukraine got married to men from Canada, India, Pakistan, USA, Egypt, Saudi Arabia, South Africa, UK, UAE, Nigeria – we name just a few, from the latest success stories. While there are many people who just asked to remove their profiles because they found their life-partner, very thankful to our marriage site but prefer to keep anonymous.
The best way to find life partner is to use VIP matchmaking services >.
Muslim Matchmaking services:

Muslim Matchmakers stay in touch via email, skype and whatsApp;

We will contact ladies of your choice on your behalf, in Russian language, directly to email (and not just via site as direct email is more effective);

We send your profile as featured and keep you informed about suitable profiles;

We give your valuable recommendations regarding Russian Muslim matrimonial online-related;

We can help you via WhatsApp and Instagram AskMuslimaNikah Muslim Russian Matrimonial sites, to expand the boarders for your search of lady of your dream; on other sites we initiate correspondence on your behalf;

We help with translations.

We help with translations.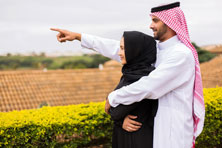 Send request for
Personalised Muslim Matchmaking services >>