Muslim Matchmaking agency Matchmaking City
Marry Slavic woman
About beauty and loyalty of Slavic girls

Marry Me City Muslim Matrimonial Agency matchmaking assistance to get married to a beautiful Slavic girls.
Why Slavic women are good wives? People living in Europe say that there is no way back to foreign woman if you had relations with a Slavic woman. It is absolutely true. Let's try to understand what really distinguishes a Slavic woman from other women and what madden foreign men? First of all it is femininity. And there is not a secret that Russian, Ukrainian, Byelorussian and all the other women from USSR adore to look great wearing a lovely dress, a skirt and a blouse. One more point that needs to be discussed is shoes. All ladies like high heels, but now when almost each of them follows fashion bloggers women try not to wear provocative stiletto heels just to go shopping. Second thing that singles out Slavic women from all other women in the world is romanticism. It may seem strange but the concept of love and family still have a great value for Russian. They still want to walk under the moonlight, get flowers without a reason listening to the whisper in the ear and declaration of love. Foreign women consider it to be superfluous and a relic. Talking about the next point it is obviously to say that Slavic women are very intelligent. There is not only mind and erudition but also natural charm that makes them a wonderful companion, that's why you can talk about everything easily finding any answer. What is more Slavic women like bright colours but this tendency seems to die away last years. Still they want people to discuss them, their make-up, manicure, hair style and even shoes. Once being in Tunisia in the train where there was no space even to stand all Tunisian women paid attention to my nails. What was wrong with them? Nothing. Just purple colour on. Gorgeous Russian girls Rusland zauj The time when Russian ladies visited bakery in red shoes finally was over. Now they try to keep originality and uniqueness to feel gorgeous. In private life be ready to see the perfect body covered in very sexy underwear. Here I need to point out that sexuality is not just the way to show your desires, it is the way to smile, gesticulate, turn the head, show eye contact or accidentally drop the shoe. It doesn't matter which man is in front of you, because each of them likes coquetry, and this is what Slavic women can give you. Qualities of Slavic women from Russia, Ukraine, Belarus. Women from former USSR One more speciality is the power of the spirit. This is what foreigners try to unravel in ladies from ex USSR. Such qualities as strength, optimism and vitality always surprise foreigners who can be frightened with any trifle. British people say "there is no place like home", so all foreigners are taught to be stronger, calmer, happier and more optimistic because there is a woman who can be a psychologist or just a friend who is always near. It is worth saying that Slavic women have their own ingenuousness and inner beauty that help in life. The Muslim Marriage website is determined to make sure you receive smooth and unobstructed services.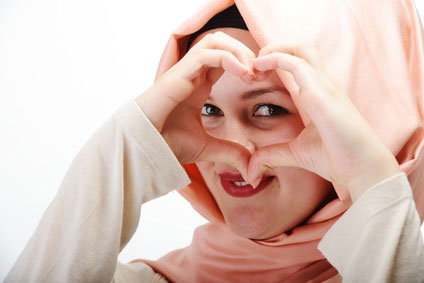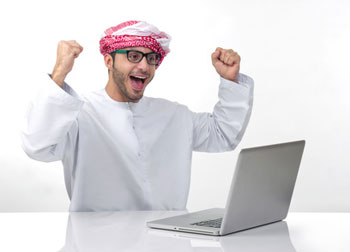 | | | | | |
| --- | --- | --- | --- | --- |
| | | | | |
Impress Ukrainian woman
Surprise your bride:
be gentlman, romantic caring and understanding!
Indeed, she will appreciate your attention and care, and it will greatly help you to melt her heart!.
To get married to a woman from Ukraine


If you ever had relation with Slavic girl, you will understand anyone who set up his life goal to find a perfect bride amont Slavic brides.
So if you want to find nice Ukrainian girl who can become your best friend, loyal wife and wise life partner, you can contact Matchmaking services in MarryMeCity.
Request VIP Matchmaking services: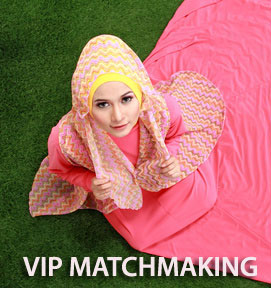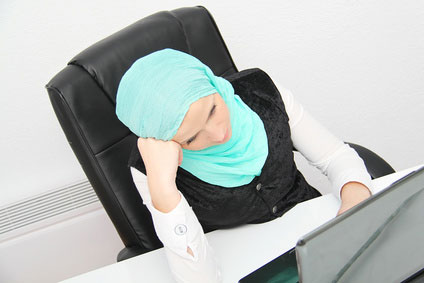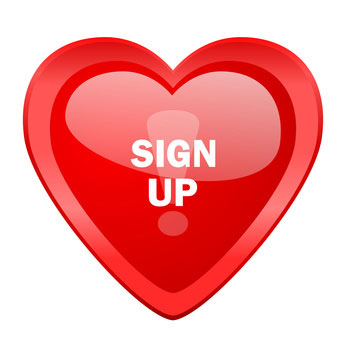 Register in Muslim Matrimonial Website NIKYAH >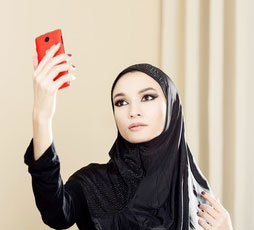 After registration we will send you login and password within 24 hours (excluding Sundays).
If you didn't receive from us email after 24 hours,
please email us :
support@marrymecity.com
Don't forget to send your photo:
photo@marrymecity.com
If you wish to start to use Muslim Matrimonial site immediately, then complete the full registration >
"The best among you those who are best with their wives"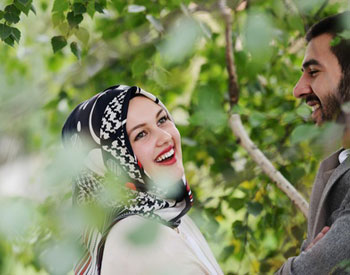 MATRIMONIAL ARTICLES

Why I look for beautiful Muslim bride via Matchmaking agent >>


How I met my Ukrainian wife ? >>

Indian Matrimony >>



Slavic woman from former USSR >>



Beauty of Russian women >>



Ukrainian women >>

Why men seek for Gorgeous Slavic brides >>

4 main grave mistakes in Matrimonial profile >>

Ukraine weddings, Ukraine brides >>
Muslim Marriage Agency
MARRYMECITY with personalised Matchmaking Services
has been estashied in October 2007
Last update: July 14, 2022 . Copyright Marry Me City Nikaah: