The annual national holiday Sabantuy, which is celebrated everywhere by Tatars and Bashkirs, was held in different cities on a large scale. Thousands of people came to celebrate the bright day, look at folk customs, appreciate the achievements of the Tatar people, and just have a good time.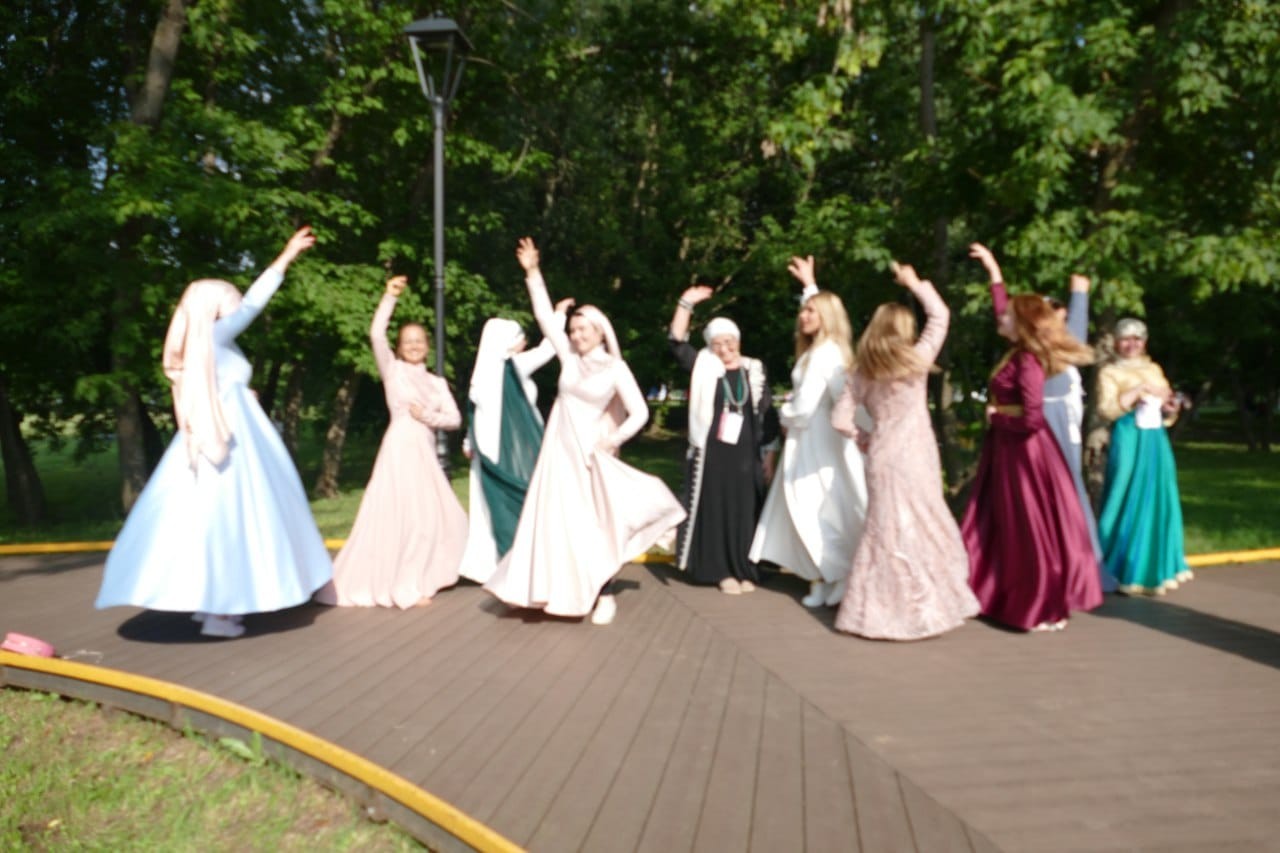 Sabantuy is not only a place of celebration and a beautiful exhibition, but also a great opportunity to show off or find a mate. It was for these purposes that professional matchmakers from the marriage agency of Bashkoda and NikahCity attended the celebration. They helped future brides find a good husband, gave advice and explained the importance of the family in the modern world. The latter is especially important, given how much Western culture is moving away from the standard and simple values that are close to many people.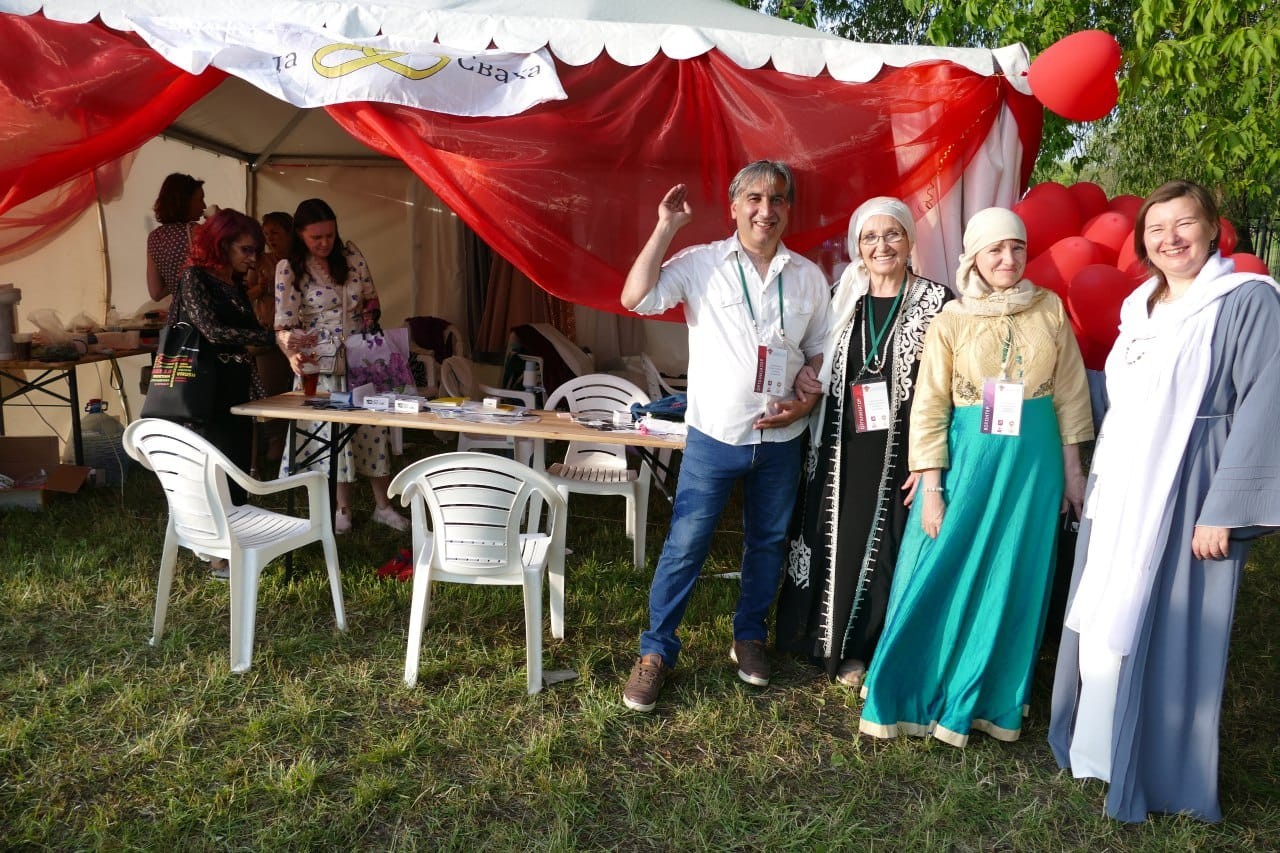 Organizers on Marriage Tent in Sabantuy Moscow 1st JULY (above)



Brief about this celebration. We tell in a few words how and where Sabantuy took place in 2023:

Moscow.
The Tatar Celebration was conducted on July 1st. This is one of the largest Sabantuevs over the past few years. The territory of the park "Kolomenskoye" was visited by about 250 thousand people. The celebration was attended by various distinguished guests, including the mayor of Moscow, Sergei Sobyanin.
Nizhny Novgorod.
Sabantuy was celebrated on July 9 in this city. A large number of people from 40 different regions came and came to it. And even heavy rain did not stop the celebration of this day in a big way.
Dubai.
For the first time Sabantuy was held in this city. Despite the lack of advertising, about 2,500 guests came to the celebration. This is a very good indicator, indicating that the Tatar culture is interesting to many people.


Marriage experts Tatar international matchmakers from the marriage agency of Bashkoda and NikahCity participated in all above-mentioned Tatar celebrations: Sabantuy Dubai 29 April, Sabantuy Moscow 1 July, Sabantuy Nizhniy Novgorod 9 July.
Contact us for personalised Matchmaking assistance: Whatsapp +79067506660