Muslim Matchmaking agency Matchmaking City
VIP Muslim Matrimonial Services
Marry Me City established in 2007, for the last 14 years is the solution to all your problems if you are looking for Muslim brides to marry. In a fast changing modern world, matrimonial services are gaining popularity day by day. These services connect you to potential partners. You are able to browse the profiles of similar minded individuals and connect with them to start the process of courtship.
Online matchmaking offers a number of benefits, which will be clear to you as soon as you visit and explore Marry Me City. You get the opportunity to choose the right life partner as per your choice.
Muslim Brides
from Russia, Ukraine, Kazakhstan, Belarus

Marry Me City Muslim Matrimonial Agency allows you to reach out to potential Muslim brides from Russia, Kazakhstan, Ukraine, Belarus. You get to engage in Muslim Matchmaking Online. These are the benefits of using Marry Me City, the premium Muslim VIP Matrimonial 12 years experience Services:
Since you know that the potential partners you are connecting with are interested in marriage, just like you, there will be no waste of time. You can straight away get down to holding serious talks regarding the issues that concern both of you.


You get to browse the profiles of potential partners and connect with those that you feel suit your preferences. This is a benefit that only online services offer. You can read up on the information provided by your potential partners, and if they match your taste, you can go forward with your proposition.


If you are looking to marry within your own religion, i.e. Islam, you will have no trouble finding a future spouse on Marry Me City.


You can be sure of the fact that the Muslim brides you connect with have the same values, traditions, cultures and worldviews as you. This will increase your chances of compatibility with them, and help you build a happy marriage.


The online process makes it easier and smoother for you to carry out the process of selecting a partner for marriage. No time is wasted and minimum energy and effort are required.


You can also select partners geography-wise since this is a factor you need to keep in mind while trying to build a family. Marry Me City showcases profiles of Muslim brides from many regions so that you get a multiplicity of choice.


There is precision and transparency in the process, for your benefit. The Muslim Marriage website is determined to make sure you receive smooth and unobstructed services.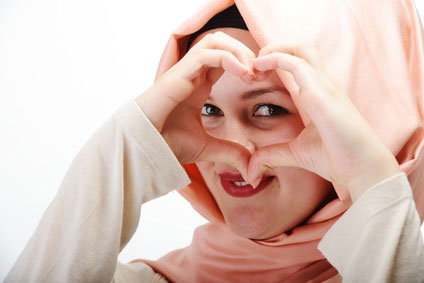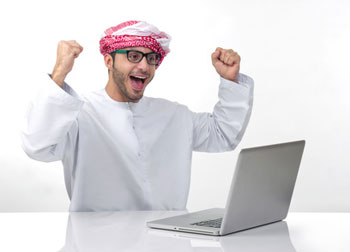 MarryMeCity Muslim agency: read our Testimonial >>
Muslim Marriage agency: read our Success Stories >>
Search for Nikyah Matchmaking services

Marry Me City is dedicated to muslim matchmaking online. We hope to help you find love, comfort, peace, integrity and happiness in marriage. No marriage can be successful if both partners are not in tune with each others' thoughts, emotions, activities, ideas, opinions and desires. Marry Me City seeks to unite you with your soulmate, the one that you were always waiting for. The internet enables you to reach out to potential partners across boundaries, thereby offering a greater chance for you to find the one you are meant to be with. This is a wonderful opportunity that should not be missed.
A marriage with a woman from Russia, Ukraine, Belarus, Kazakhstan or any other country of former USSR: what to wait after?

How to build a perfect family based on love, trust and mutual desire to live together till the rest of your life? This is a top question for those who want to be happily married. To be honest no one knows what to expect from a Slavic woman but we can give you several ideas to comprehend what life can be with such a lady.

Talking about advantages of life with Russian, Ukrainian, Byelorussian woman it is important to point out such quality as openness which helps to be honest and open-hearted. How can it help you to live together? First of all, you can rely on your wife because she is able to be the best friend, colleague, partner or just a lady. After wedding you will get the best observer who is ready to discuss the most difficult questions or share the silent with you.

Being well-educated Russian wife will never criticize your way of business conduct. And well if you wish to have a woman who will be a babysitter and a housewife at the same time you have to discuss this with your wife giving her a chance to choose. It is not a secret that many modern women want to have a job to fulfill their potential. "A house for two" is the actual expression which means both working people who make everything just to be happy. That is why a woman wants to get a job to help her husband to provide a family with all the necessary things.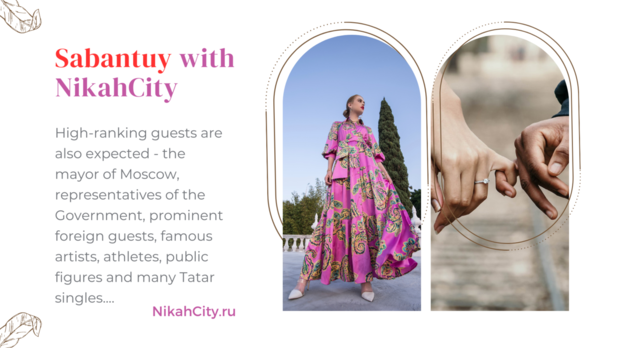 Don't be afraid if your mutual flat or a house will be transformed beyond recognition. Many women from former USSR still have the strong desire to live in a very comfortable place. So be ready to talk over this fact. Compared to the US women, women from Russia are more down-to-earth and concentrated with their own personality. It explains that you don't need to show 'a gallery play' as long as you are frank, kind and sincere.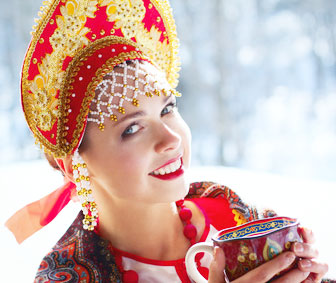 Variety of interests makes women from USSR feel more comfortable that is why they have a complex approach to their inner space. All the time they want to explore new things expanding life priority. The real interest to some questions can maximize a mental outlook. This will lead to extremely open world of knowledge which is women's strength.

Every time coming home you get a perfect feeling of being with a real wife who can cook delicious dishes not being afraid of putting on weight. Russian and Ukrainian women are always in good style, with make up and manicure. Moreover even working mothers can be in good shape despite of the fact that they can do everyday routine.


So if you want to have relations with Slavic woman you have to be ready to feel endless love, real feeling and the ocean of happiness.
Request VIP Matchmaking services: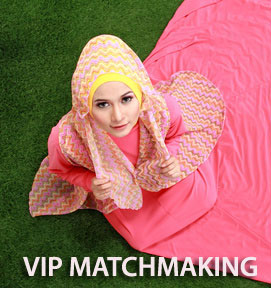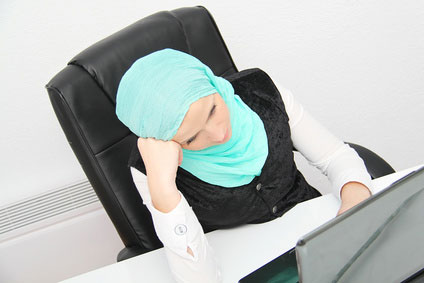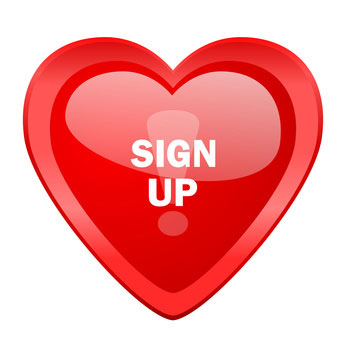 Register in Muslim Matrimonial Website NIKYAH >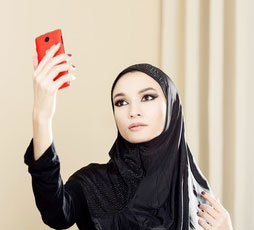 After registration we will send you login and password within 24 hours (excluding Sundays).
If you didn't receive from us email after 24 hours,
please email us :
support@marrymecity.com
Don't forget to send your photo:
team@marrymecity.com
If you wish to start to use Muslim Matrimonial site immediately, then complete the full registration >
"The best among you those who are best with their wives"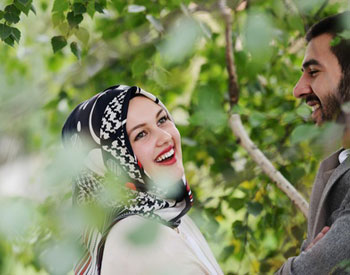 NIKAH ZAWAJ MATRIMONIAL ARTICLES

Muslim singles, individual Muslim Matchmaking >>

Northern Caucasus: Weddings in Dagestan >>

Caucasian women for Nikah Zawaj >>

Karelian girls (Scandinavian brides) >>

Single Muslim girls from Kyrgystan, girsl from former USSR >>

Muslim girls from Bashkorstan, Bashkir girls >>

Nikah Zawaj Muslim agencies >>

Moslem Marriage Success Stories >>

How to find happiness with pretty Muslima >>

Single Russian women for marriage >>

Matrimonial templates part 2 >>

Marry Ukrainian refugee girl >>

How to find husband in Europe >>

Muslim Private Matchmaking >>

Ukrainian girls immigrants in Europe >>

Fashiion for Muslim women >>

Why men like tall girls >>

Why choose obedient girl from Uzbekistan >>

Patriarchy in modern Uzbek families >>

Why I look for beautiful Muslim bride online >>


How I met my Ukrainian wife ? >>

Indian Matrimony >>



Slavic woman from former USSR >>



Beauty of Russian women >>



Ukrainian women >>

Why men seek for Gorgeous Slavic brides >>

4 main grave mistakes in Matrimonial profile >>

Ukraine weddings, Ukraine brides >>
MarryMeCity Muslim Marriage Agency
MARRYMECITY with personalised Matchmaking Services
has been estashied in October 2007-2023.
Last update: August 22, 2022 . Copyright Marry Me City Nikaah: