Attention all young and single Kazan locals! Are you tired of swiping aimlessly on dating apps with no luck? Do you want to meet someone who shares your values and interests? Then we have the perfect event for you!
Get ready for the most exciting speed dating event ever! Not only will you have the chance to meet potential partners, but we're also spicing things up with thrilling quests and games. And that's not all - we'll even have expert matrimonial consultants on hand to give you personalized advice on finding your soulmate. But wait, there's more! We're taking things up a notch with a fashion photoshoot to make sure you're looking your absolute best for your future partner. Don't miss out on this unforgettable experience - sign up now!"Join us for the hottest speed dating event in Kazan, hosted by two top matchmakers who have organized speed dating and Sabantuy in Dubai! This is your chance to meet other like-minded singles in a fun, safe, and modern environment.
Pay her for consultation plus 2 weeks of membership
We will provide a comfortable and relaxed atmosphere where you can get to know each other through short, timed conversations. And don't worry about any awkward moments - our matchmakers will be on hand to guide you through the process and ensure that everyone has a great time.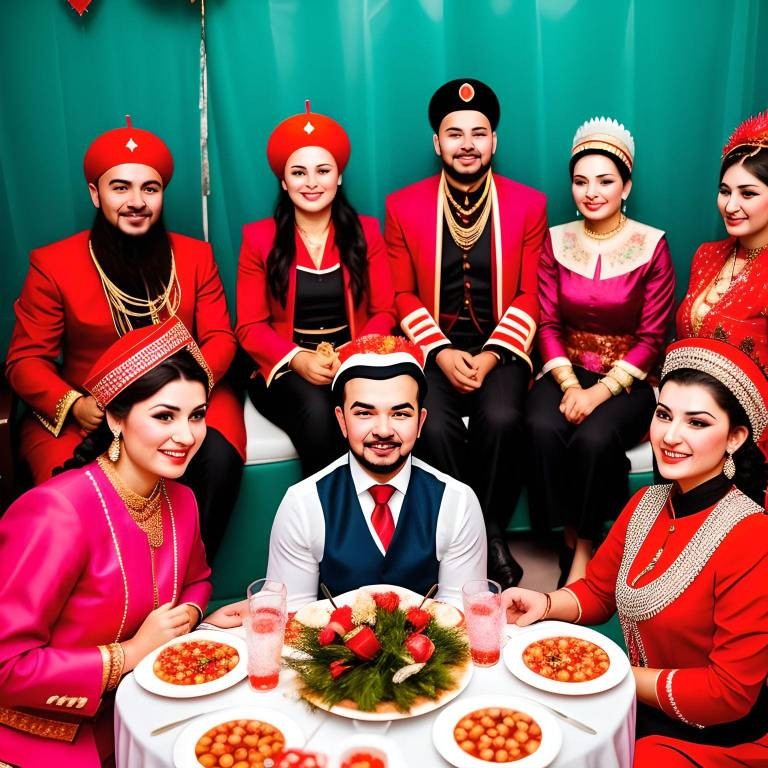 So mark your calendars and get ready for a night of fun and excitement! Sign up now and take the first step towards finding your perfect match. We can't wait to see you there! Register: team@MARRYMECITY.COM
Speed Dating in KAZAN, Moscow, S-Peterburg and Dubai
Speed dating is typically conducted in a social setting such as a bar or restaurant, where participants are seated at tables or booths. The event is usually organized by a host who introduces the participants and provides instructions on how the speed dating process works.

Each participant is given a set amount of time to meet and chat with a potential partner, usually around 3-5 minutes. After this time is up, a bell or buzzer will sound, indicating that it's time to move on to the next person.