Muslima: find love online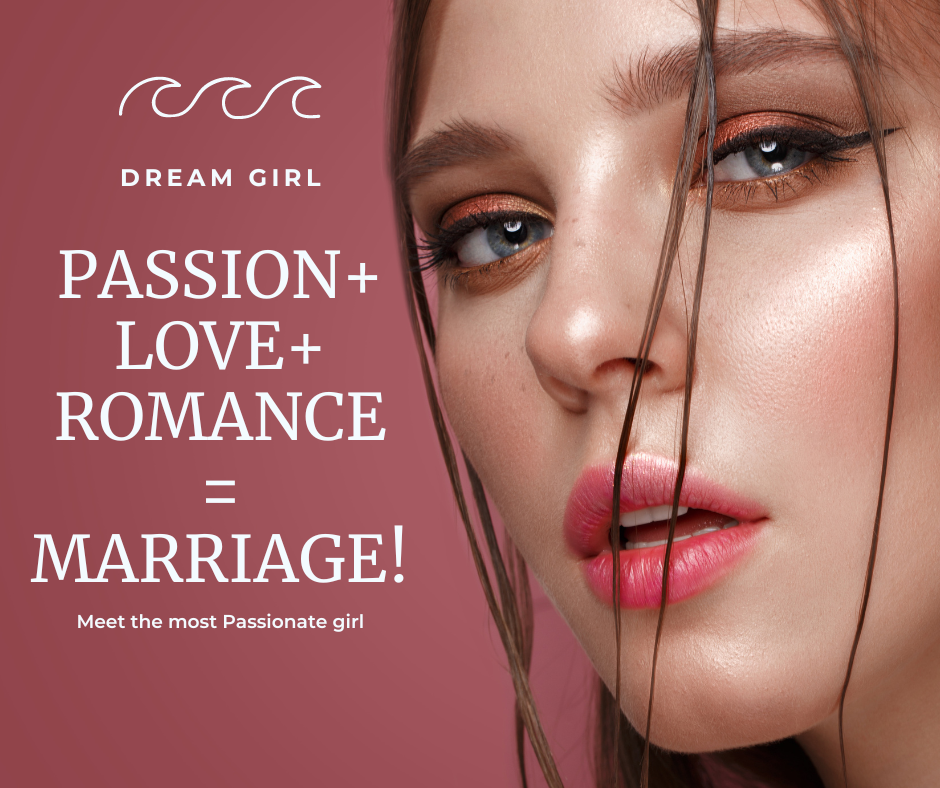 Amira and Abdullah
Muslim wife: success story
Today we will talk about Muslim dating, which means that you will be completely absorbed in twisted plots, beautiful outfits and the aroma of the oriental night. Muslim acquaintances are different from Christian ones, and this difference is colossal. Firstly, in strict traditional families, Muslims alone cannot meet before nikah (wedding), this is the main highlight of Muslim novels.

Evening. Sultry street. Many people. Everyone is dressed lightly and somehow in a special way, the air smells of spices. Eyes sparkle like candles in the dark. Today he saw her again after a long separation ...

A few months ago, his family moved into a neighboring house. They bought an apartment there. Abdullah works as a tourist guide, he loves his job and loves it and enjoys it. One morning, when Abdullah was leaving the courtyard of his house, he saw a girl. She was so fragile that she seemed to be able to melt from just one look. Abdullah stood and looked at the receding figure of the stranger for about a minute. Her sunset-colored abaya fluttered in the breeze, reminiscent of sultry currents of a hot wind. Today Abdullah was thoughtful as ever. This girl never left his mind.

Every day she went to the university at the same time. She studied to become financially independent from her brothers and father. She liked to study just as much as she liked to dress beautifully. The wardrobe was filled with colorful dresses and matching scarves. This morning Amira went to the university as usual. Her fair skin was like porcelain, she was so attractive that even the wind subsided when it touched her skin. Abdullah left a minute later. When he saw Amira, he stopped and realized that if he came closer, he might embarrass the girl. He stood aside, again watching her natural movements, reminiscent of the smooth flow of a river. Every day he understood more and more that only this girl could become his wife.

Day and night he thought only about her, about her beauty, about her fair skin, and these thoughts haunted him. One morning, getting up early, he bought the most beautiful flower and went to Amira's house. Leaving a red rose on the porch of her house as a token of his devoted love, he quickly withdrew. The next morning he repeated the same steps. And so every day for a month he brought a red rose to her house. He did not see the girl again for a month. It darkened all his thoughts, and even work that had previously brought pleasure now seemed like a waste of time compared to his feelings and experiences.

When Amira's father arrived at the house, the porch of which was already lined with withered roses, he was very surprised, since his family had already moved a month ago to a new cottage a few blocks further. Naturally, the father called his daughter and tried to find out the details of all the events, but poor Amira did not understand anything and could not even imagine how events would develop with a completely unfamiliar person.



Today he saw her again after a long separation ...

A whole month had passed since Abdullah had last seen her. During this time, a grandiose plan to create a family matured in his head. A big house, a car, children and a beloved wife, whom he is ready to carry in his arms. No, after all, the word "wife" should come first. When Abdullah remembered her, he seemed to be enveloped by some kind of magical feeling. His already dark eyes grew even darker and sparkled like crystal in the sun. His breathing accelerated and he, as if running towards his fate, was ready to decide on a lot. There was only one problem: they still didn't know each other. Amira's father was engaged in large-scale construction, everyone knew him as a harsh but fair person. His name was Mustafa. Powerful and very famous in certain circles, at home he was infinitely devoted to his wife and his daughters, whom he had two. Amira was the eldest daughter. Of course, like any father, Mustafa wanted great happiness for his daughters, and once he had already chosen a husband for Amira. To the great regret of her father, and to the happiness of Amira, the acquaintance ended in complete failure, after which Amira almost left the university - such was her protest. But the great love of his father did its job, and therefore he yielded to her, although in a different situation he would have acted quite differently.

So, being in the old house, Mustafa saw wilted roses. What could he imagine at that moment, what could he think? Did he think about his daughter's secret admirer? Most likely, it was. But all this was incomprehensible and even strange to him. Why did you have to bring all these flowers, if you could come and get to know the family and tell about your intentions. Despite the boundless love for his wife Hayat, Mustafa was modest in his feelings for Amira's mother, and rarely spoke any tender words to her. Although they have been married for about 20 years. In the city of X *** their family was considered exemplary, in other matters, like many families in the neighborhood.
They lived near the sea, and when they moved to another house, they approached the sea even closer - the wife always wanted to have a house near the water. This is understandable, you open your eyes - the sea rustles and caresses with its surf, you look at it - and you calm down, and as if you take a break from everyday affairs. Blue waves, in contact with the sand, resemble the dance of lovers: a gentle touch, then another and another, and the sand seems to melt in the arms of the sea.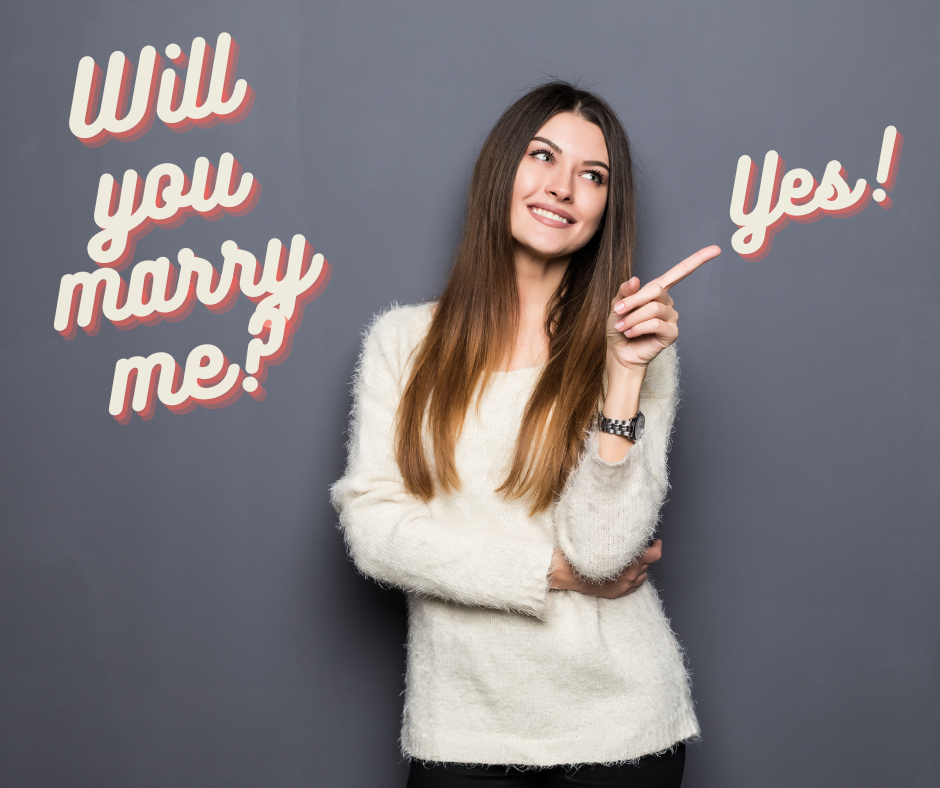 Meanwhile, Amira attended classes at the university every day. During this month, she became even more beautiful, her face acquired a new, more juicy shade, as if the sun had touched her face several times. Her eyes were neatly lined with antimony and it seemed as if her gaze was drowning in a shady alley, emphasizing all the beauty of her gentle gaze. Her gait resembled measured movements: never in a hurry, she always and everywhere was the first. When she woke up this morning, Amira decided to wear a blue beaded abaya and a scarf a shade lighter. After spending the day at the university, she was in no hurry to go home. Tomorrow is her sister Yasmin's birthday. She turns 16 years old. When Amira remembered her sister, she always felt very warm and joyful. There was no one closer to Yasmin. Today Amira had to choose a present. A few weeks ago, she already knew exactly what she wanted to give her sister and therefore did not worry about the gift at all.

It was about five o'clock in the evening. The air was as hot as coals in a furnace. Entering the store, Amira immediately decided to choose Yasmine a silk scarf and a crescent moon pendant: she was sure that this particular gift would bring her great joy.

- Hello! - not intending to embarrass the girl, whispered a voice ...