Personalized Matchmaking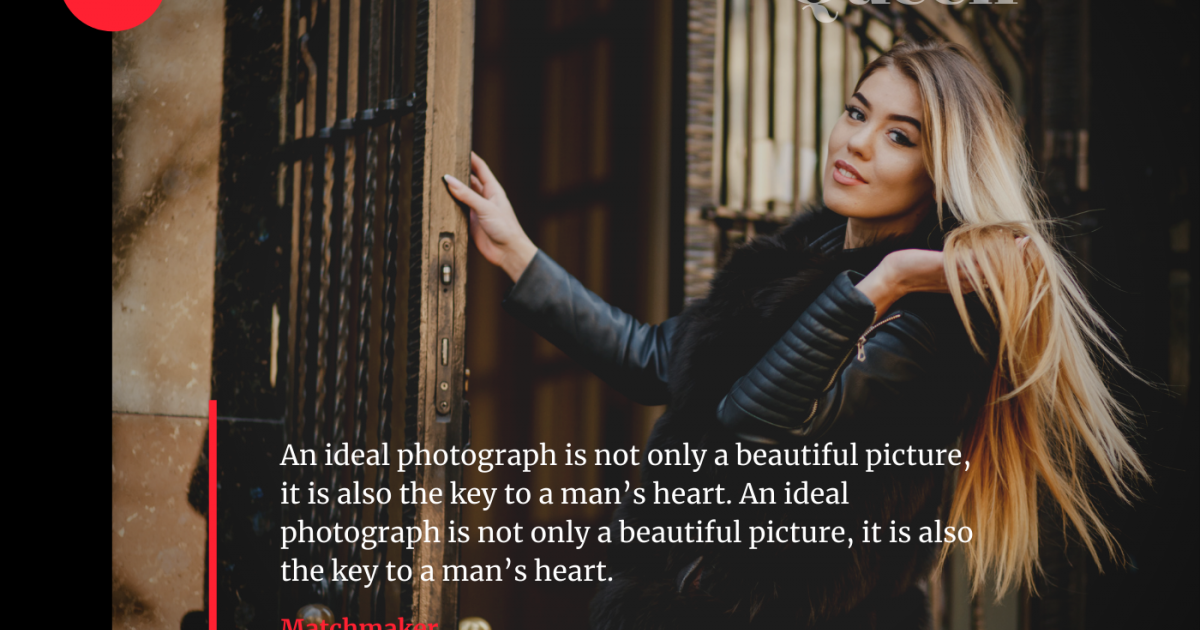 Muslim Matrimonial agency online MarryMeCity is offering Muslim Matchmaking services for 12 years, since 2007. We find perfect Muslim soulmate for the busy people! For the busy individuals with many responsibilities it is hardly possible to spare time for match making and there is no need too. Because, we are there to help them out to find perfect Muslim soulmate for them!
Sounds incredible! It's really true.

مواقع زواج مجانيWe, at MarryMeCity matrimonial save your time and convenience as you need not be involved in interviewing, screening and doing researches on the matches. Just assign us and continue with your field of excellence. We will shoulder all the responsibilities to find your partner through our personalized matchmaking services. In case you are on the lookout for a trusted Muslim match making site to find your dream partner, you have landed on the right page. We deal with real people for building a true relationship. Send your request for details of the personalized services and we would be delighted to provide you detailed information.We at http://www.marrymecity.com/ are a team of devoted Muslims offering Muslim Matrimonial services to our members from different countries all over the world including Canada, Egypt, India, Kazakhstan, Pakistan, Russia, South Africa, Saudi Arabia, UAE etc since October 2007. Thus, we are helping Muslims from all over the world to create famliy for 12 years!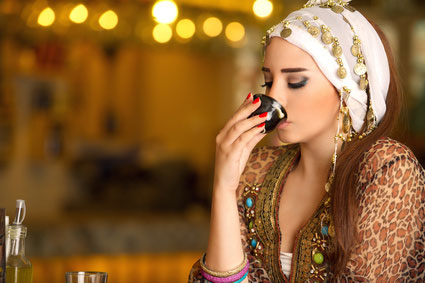 The Russian women always aspire to get a good husband and acquire a family. Even from their early age they love to dream about a happy family life. Our team includes international advisers, journalists, translators, IT-developers and through our network we help the Russian bride to find the best partner by communicating in Russian language.Using our Nikyah Zawaj website, we are in a position to offer serious match making services to the Muslim singles all over the world. And when you opt for personalized services, we take care of your requirements to find your special someone so that you can build up a happy Muslim family.
Providing the best services for the last one decade we happen to be second-to-none marriage agency in Russia and Ukraine offering the easiest and the most time-saving communication process for finding your Muslim Partner.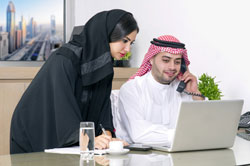 We serve individual Muslims around the world and all our services are run by Muslims. Registering with us you get the unique opportunity of receiving unrivalled services with our large database for meeting potential partners.Joining us you will get secured and cost effective service and we maintain complete privacy of our members.There is nothing to wait for. Just click the mouse for registering with us today!
sty. 13, 2021
Wyświetleń: 2755