How I met my Ukrainian wife
How we found each other: Arab man and Ukrainian bride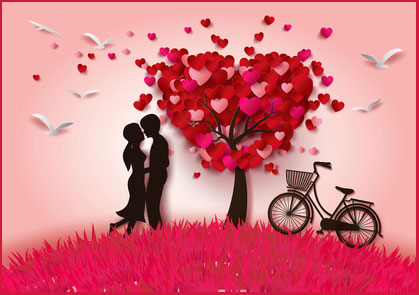 How I found my Ukrainian bride
What is to be alone? It is when you get up every day and feel anything but happiness. I mean total happiness that fills your heart and covers your soul with different colours of a rainbow. You live your life, not feeling something that overfills you with peculiar emotions, just life as it is.
One day I decided to register at a Muslim Matrimonial website and while I was searching the information about different aspects of registration I saw a photo of a lady who was without makeup, with wide eyes and a smile on her face. That time I thought it would be great to write a letter to her, but I postponed. In three days I decided to drop a line with just "hi, how are you? I would like to have a chat with you". And you cannot imagine that I was waiting for her answer almost a week.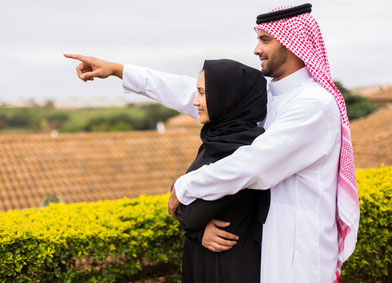 We organize Tours to Ukraine: Send us request >>

Whatsapp: +7 916 7945345
I understood that I want to have a wife from Ukraine when I had been visiting Turkey with my friend. It was two years ago. We had ten-day holidays and stayed at 4-star hotel where people not only from ex USSR countries but also from Europe were. That time most Europeans seemed to be light-minded with all-day-round drinks, cigarettes and almost no desire to move. As I got used to travelling much I wanted to meet a woman who would like to share my interest in visiting new places. So as I was thinking to meet a perfect woman, my friend met a girl from Ukraine. They were on the same wave-length talking all the time about different stuff connected sport and free time, movies and places to go, hobbies and work, weather and relations between people. It was interesting to observe they did it always in different ways. That time I came to the conclusion that I also wanted to have such warm relations with a woman of my life.
My bride answered me only after 1 week!

Coming back to the website where I saw the woman, she answered me after almost a week of silence. She agreed to have a chat and we started it that evening. It was like a new emotion to me that I had never felt before. I had never communicated in such a way that is why I came to the conclusion that I needed to marry Ukrainian woman. Despite all my attempts to meet not just wife but also a friend, landlady and mother of our future children I couldn't find one. That day when she answered me was like a miracle. We started communication and every evening had about an hour online together. Such experience was quite fresh for me but still I liked the way we did it. After a few months of our so-called relations, I asked her to come, providing her with round-trip tickets, hotel and my company. I didn't ask her about if she wanted to acquaint with my family and just took her to our home and introduced Anna to my relatives.
Why Ukrainian lady and not Arabic?
Right now I think lots of you want to ask me how I could pay attention to Ukrainian lady but not Arabic. It's simple. All depends on the family where you were grown up. Frankly, family was a bit surprised at the very beginning but lately they understood that we could be a great couple with two or three nice babies. As we couldn't live together in the apartment I stayed with my parents and Anna stayed at the hotel. She was next to me 8 days and then came to Ukraine. In four months we had nikah. Now we live in our flat that is pretty well equipped and we think about our first baby. My life changed after Anna had appeared in my life. Every morning I get up with the smile on my face and with the feeling of great honor to my wife who made my life full of emotions.
I was pretty lucky to meet my wonderful wife so quickly. But nobody knows what can happen when you start finding your half. So be ready to search your friend and love in one person.
Esmaeil, 2017.

Did you know? Islam in Russia is the nation's second most widely professed religion.
Remember that "gravitation is not responsible for people falling in love"
(Albert Einstein).
About Russian Muslima >>
Why a Russian bride?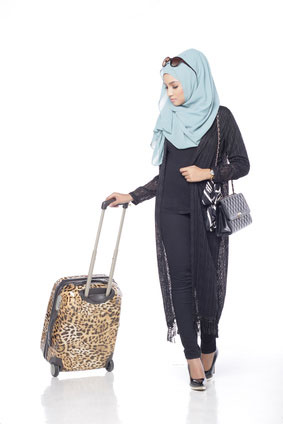 Read our Musilm Testimonial >>
Read our Nikyah Success Stories >>
Search for Nikyah services

We offer personalised Musilm Matchmaking services with personal recommendations, translation and guidelines.
Marry woman from Russia or Ukraine
Iif you want to have relations with Slavic woman you have to be ready to feel endless love, real feeling and the ocean of happiness. Read here more about Russian Ukrainian women >>
Request VIP Matchmaking services: team@marrymecity.com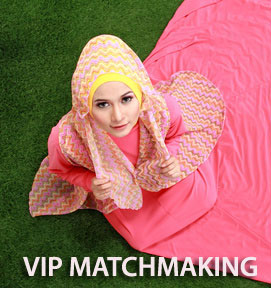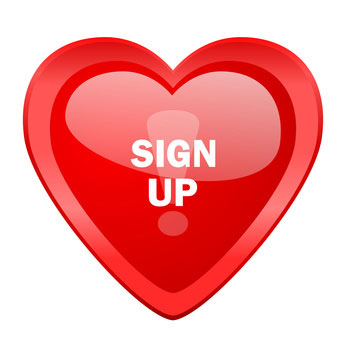 Register in Muslim Matrimonial Website NIKYAH >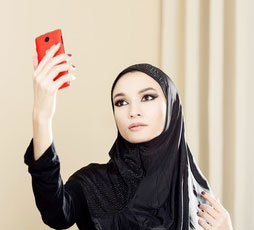 Check your email as we will email you login and password.
You can email us :
support@marrymecity.com
If you wish to start to use Muslim Matrimonial site immediately, then complete the full registration >
"The best among you those who are best with their wives"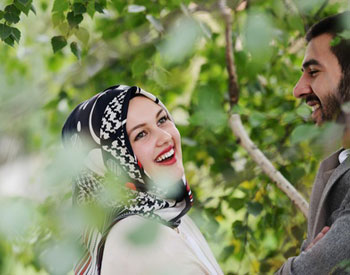 MATRIMONIAL ARTICLES

Why I look for beautiful Muslim bride online >>



Indian Matrimony >>



Slavic woman from former USSR >>



Beauty of Russian women >>



Ukrainian women >>

Why men seek for Gorgeous Slavic brides >>

4 main grave mistakes in Matrimonial profile >>

Ukraine weddings, Ukraine brides >>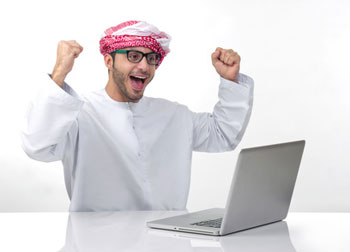 Our Muslim Marriage Agency NikahCity
MARRYMECITY is 14 years already!
MarryMeCity has been estashied in October 2007.
Last update: April 27, 2022 . Copyright Marry Me City Nikaah: