Why I look for Muslim bride online
Muslim matchmaking services online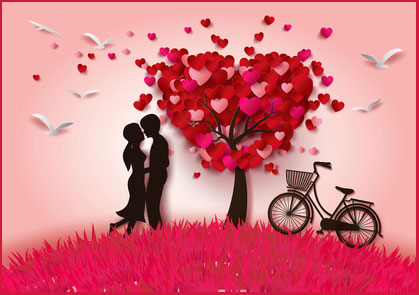 How to find Muslim European bride?
Nowadays, with tonns of Pakistani Nikah whatsapp, facebook groups where one never see a photo and only read about numerous merits of degrees of each bride, about their high demands, ambitions and high expectations from the groom-to-be, one must start to wonder, whether is possible at all to find a beautiful bride who is submissive and not demanding?
One day I decided to register at a Muslim Marriage agency MarryMEcity where one can request for personlised Matchmaking service even in full confidentialilty I decided to fill Matrimonial questionnaire and requested to keep my profile private. Then I was asked about criterias for my search in details. Well, though I could sort of expect such question, I wasn't prepared to give proper answer. ...Muslima. Slavic look. Preferably someone who can speak some English (Arabic would be a great bonus, indeed) and with no children. To my suprise, I received a dozen of photos of grey-green-blue and brown eyes beauties, some are covered with Hijab. I have chosen 3 of them and asked for more information with with I was provided an hour later. All is via whatsapp, fast, efficient, and, what is very important for me, confidential. "What is the next step?" I asked the matchmaker Medina. "I will contact these ladies individually and ask about you, whether they agree to correspond with you directly. Accordingly, I will update you on their decision." The next day I got an update that one lady agreed, the second sent me few questions before making he decision. Third didn't reply yet. I gladly answered all these questions (all was done via the matchmaker so far), and decided to pick up 2 more from the profiles been sent me day earlier. ".

After a day I decided to commit myself to this search and started the contract. Communication with the matchmaker was very smooth. It seems as she knew whom I was looking for. The very same day I was provided with direct whatsapp numbers of chosen ladies who expressed interest to correspond. And I began to communicate with beautiful Allah's creatures,,, stunningly pretty girls whom I could never ever dream about prior to this agency.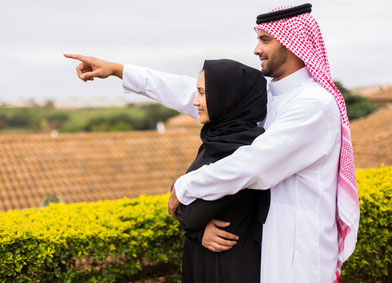 Did you know? Islam in Russia is the nation's second most widely professed religion.
Remember that "gravitation is not responsible for people falling in love"
(Albert Einstein).
About Russian Muslima >>
Why a Russian bride?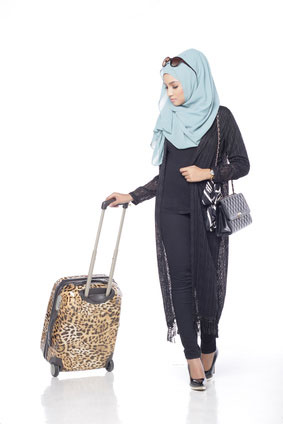 Read our Musilm Testimonial >>
Read our Nikyah Success Stories >>
Search for Nikyah services

We offer personalised Musilm Matchmaking services with personal recommendations, translation and guidelines.
Marry woman from Russia or Ukraine
Iif you want to have relations with Slavic woman you have to be ready to feel endless love, real feeling and the ocean of happiness. Read here more about Russian Ukrainian women >>
Request VIP Matchmaking services: team@marrymecity.com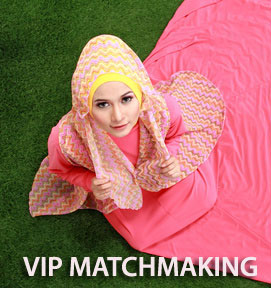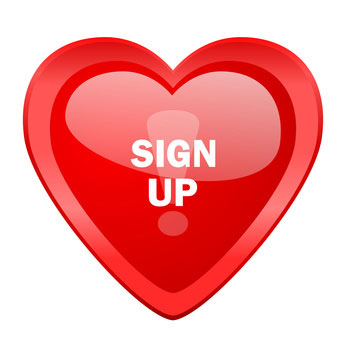 Register in Muslim Matrimonial Website NIKYAH >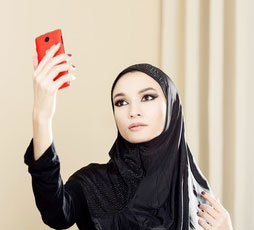 Check your email as we will email you login and password.
You can email us :
support@marrymecity.com
If you wish to start to use Muslim Matrimonial site immediately, then complete the full registration >
"The best among you those who are best with their wives"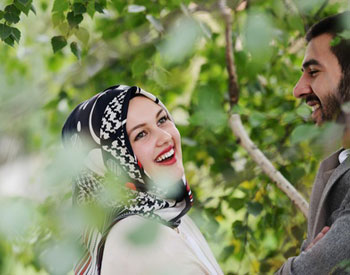 MATRIMONIAL ARTICLES

Why I look for beautiful Muslim bride online >>



Indian Matrimony >>



Slavic woman from former USSR >>



Beauty of Russian women >>



Ukrainian women >>

Why men seek for Gorgeous Slavic brides >>

4 main grave mistakes in Matrimonial profile >>

Ukraine weddings, Ukraine brides >>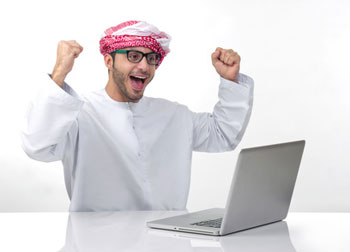 Our Muslim Marriage Agency NikahCity
MARRYMECITY is 14 years already!
MarryMeCity has been estashied in October 2007.
Last update: August 18, 2022 . Copyright Marry Me City Nikaah City: